In Summer 2014, I was doing backpacking in Japan and visited many cool places in Japan. Kyoto is one of my favorite city in Japan. The city has character and history, since it was the capital city of Japan. To go to this city, you can take the bullet train from Tokyo or fly to Kansai International Airport. Public transportation in Kyoto is good, although not as sophisticated as Tokyo.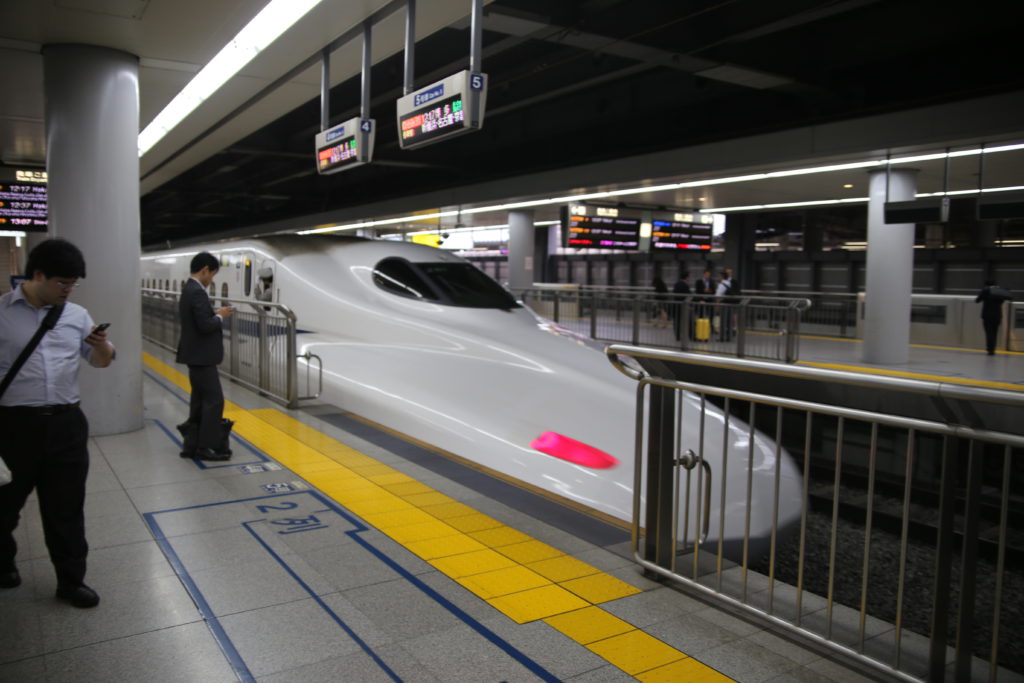 Riding Shinkansen was really cool experience. The train could go up to 320 km/h or 200 mph. I bought the JR Pass and had the unlimited ride in the whole country. Would recommend to buy it if you are planning to travel to many cities.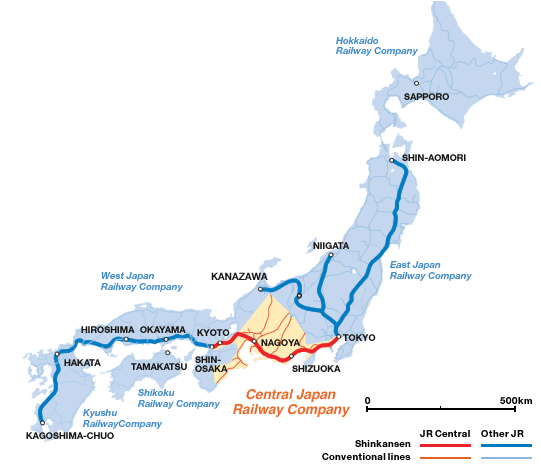 It took 3 hours to travel from Tokyo to Kyoto with Shinkansen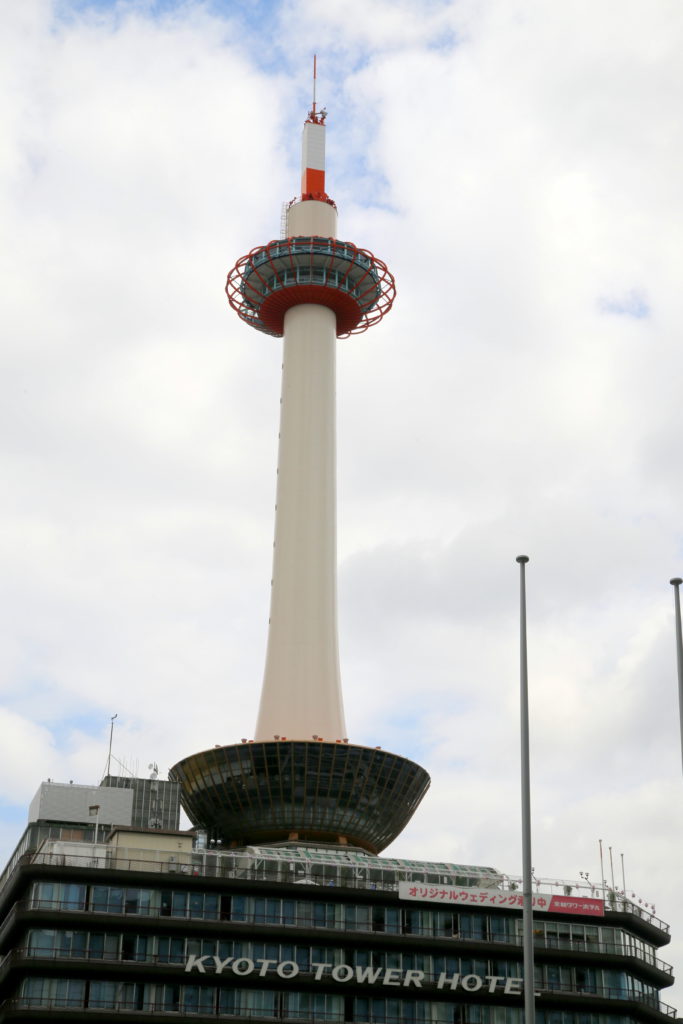 The first landmark that I saw after I arrived in Kyoto. There are literally more than thousand shrines in Kyoto. Since I just stopped there for 2 days, I only picked the most visited shrines.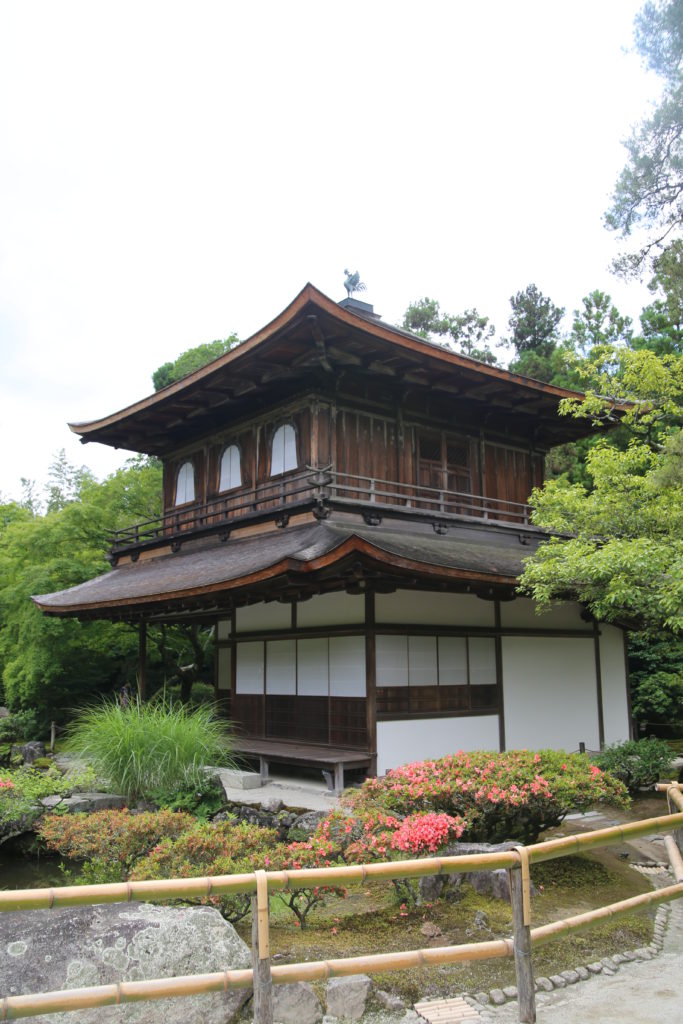 Ginkaku-ji or Temple of Silver Pavilion.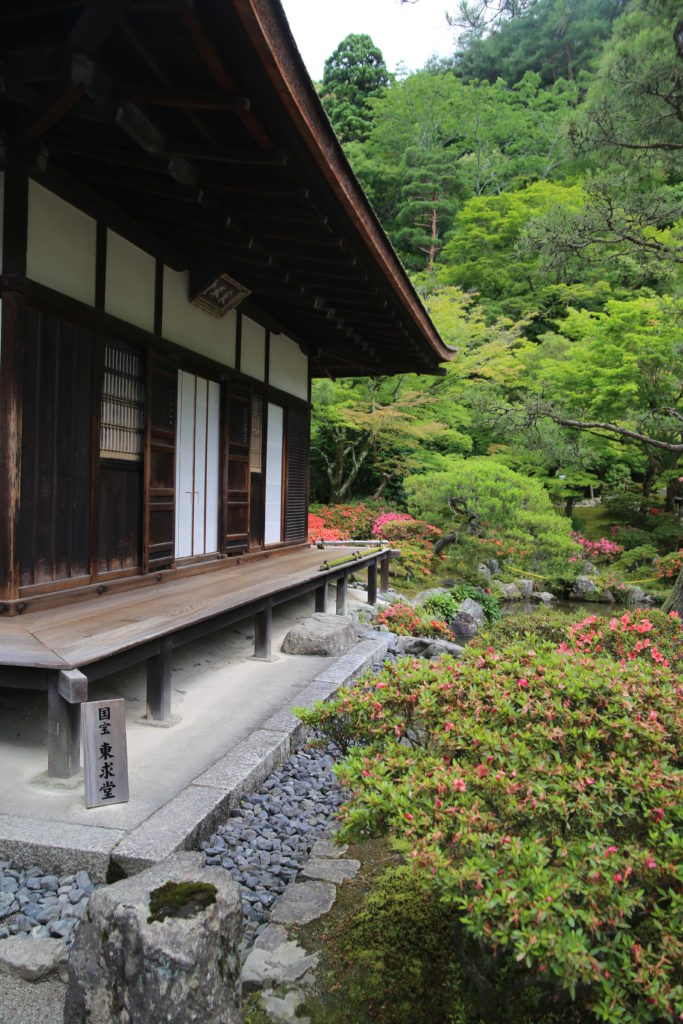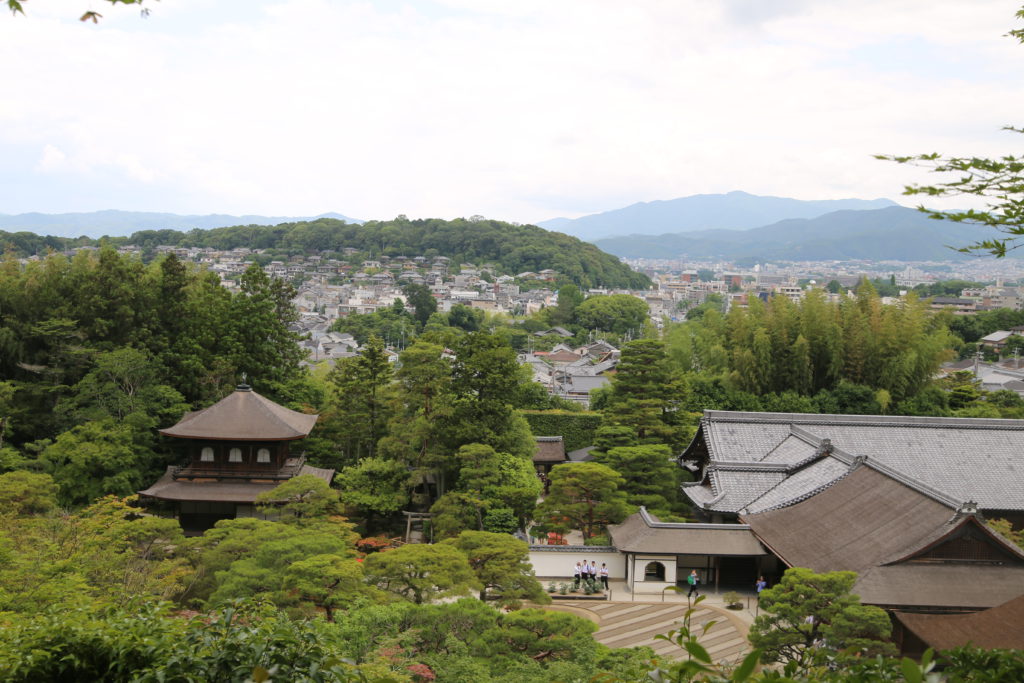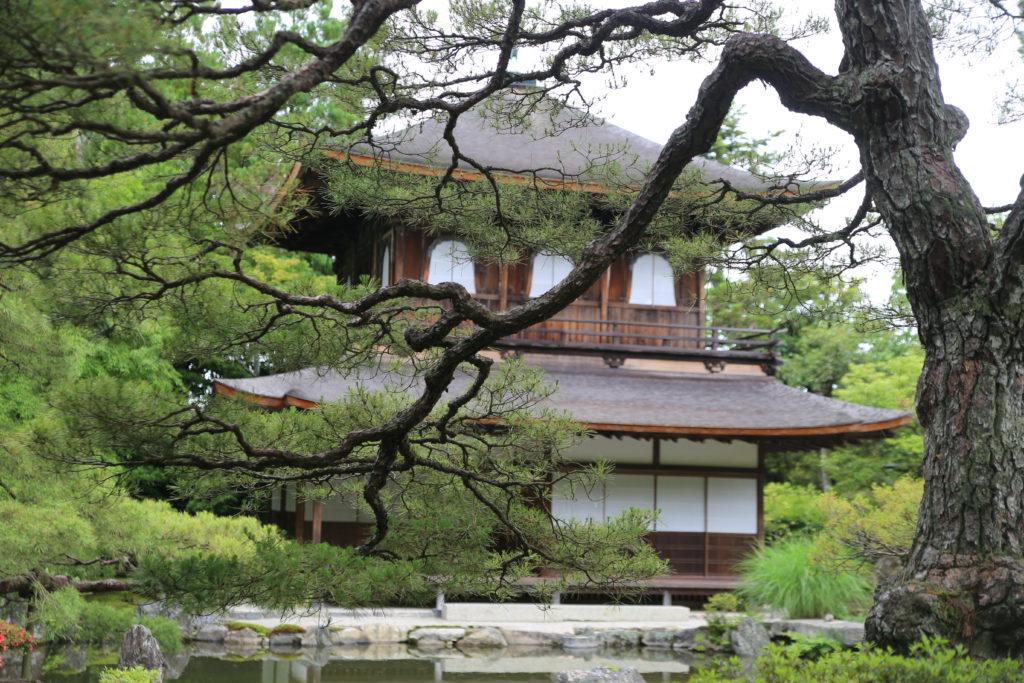 Wait a minute, how the food?
I went to the place called Mamecha. The receptionist in the place where I stayed recommended this place and made the reservation for me. It is extremely hard to find, especially since it was at night and it's in the alley. But the food was really good. It has the 23rd rank in the TripAdvisor. I could not find it in Google Maps, so make sure you get the direction printed. And make reservation!!!!
Mame-cha, Kyoto
463-16 Shimokawaracho Shimokawaradori Yasakatoriimae Sagaru,
Higashiyama-ku, Kyoto 605-0825, Kyoto Prefecture
+81 75-532-2788

I picked the first one on the menu.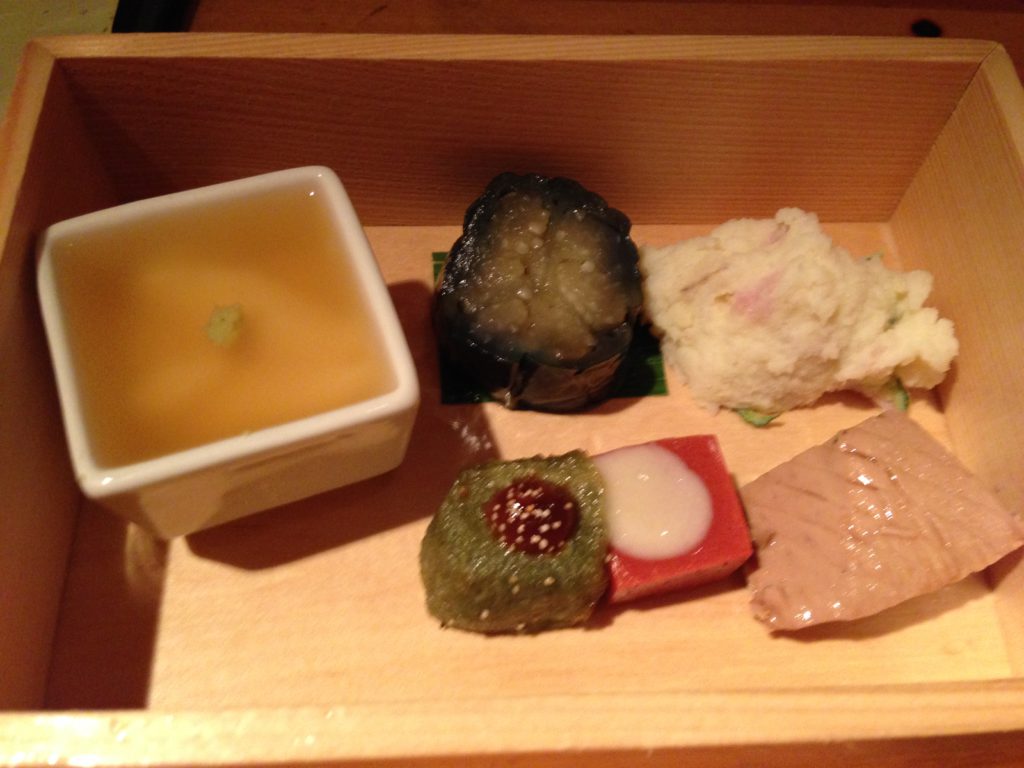 Obanzai box, traditional Kyoto family food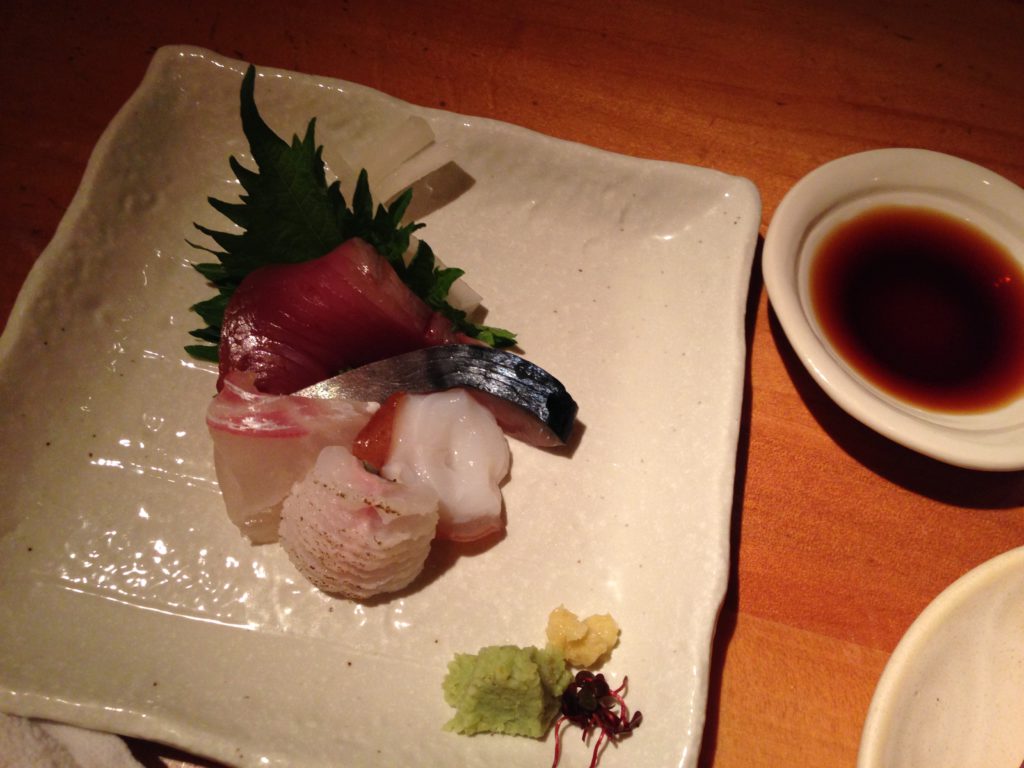 Sashimi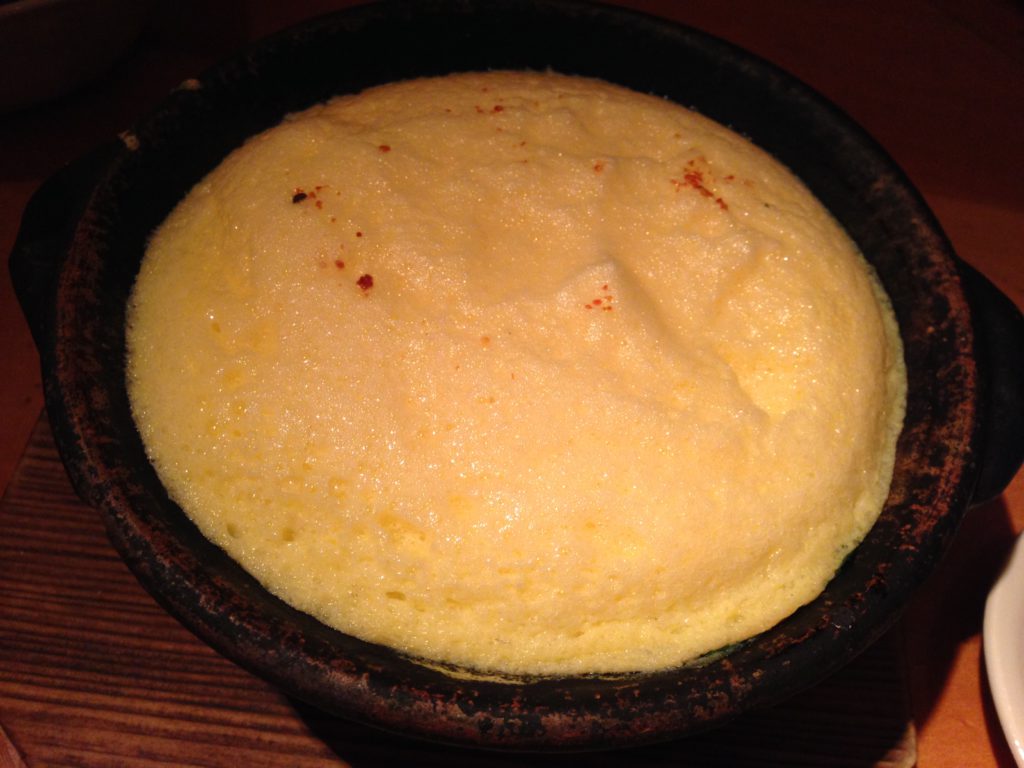 Boiled congee and Mitsuba light omelette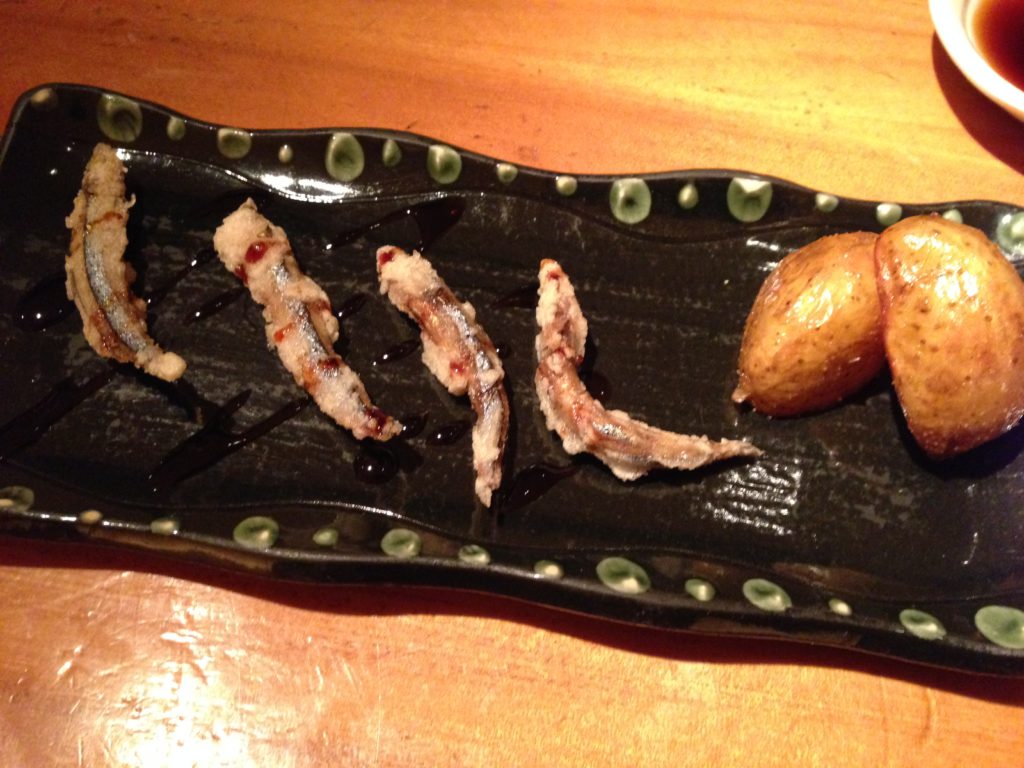 Deep fried silver-stripe round herring and edible flower bud of the fuki plant tempura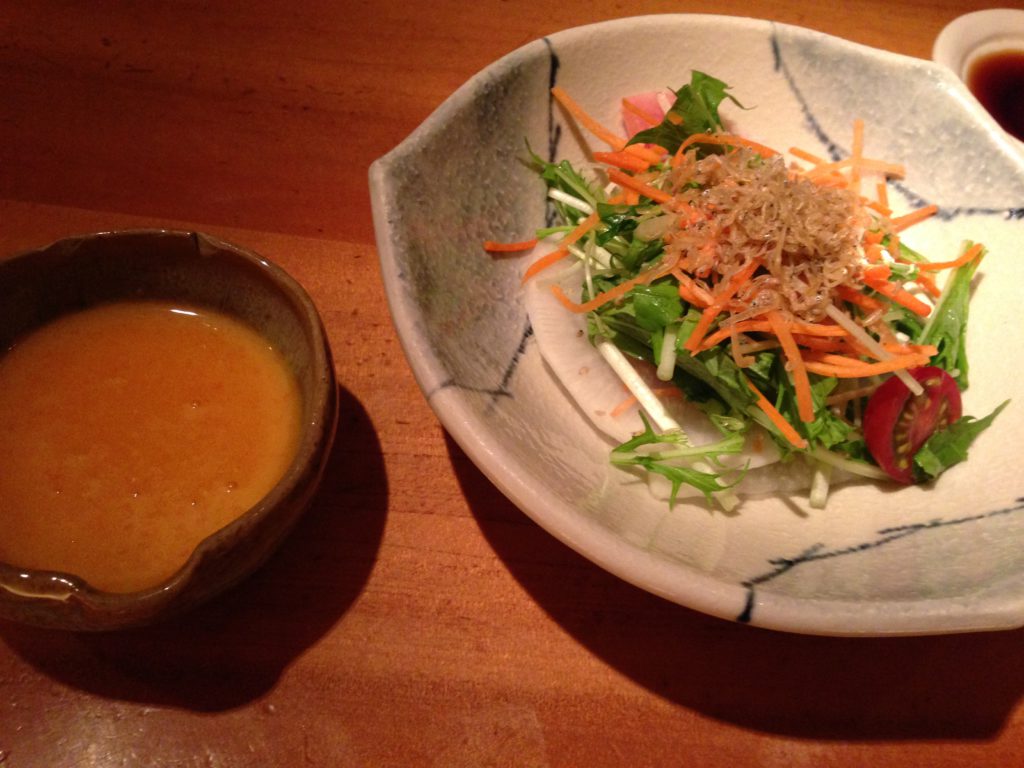 Self-explanatory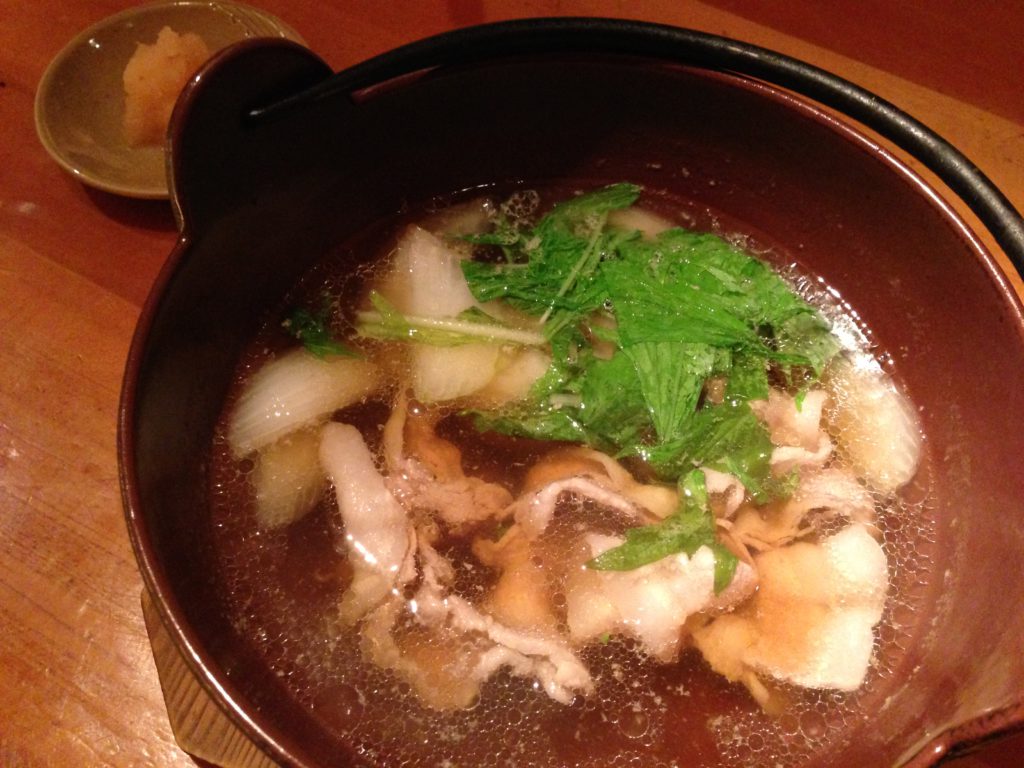 Chicken soup
Rice with dashi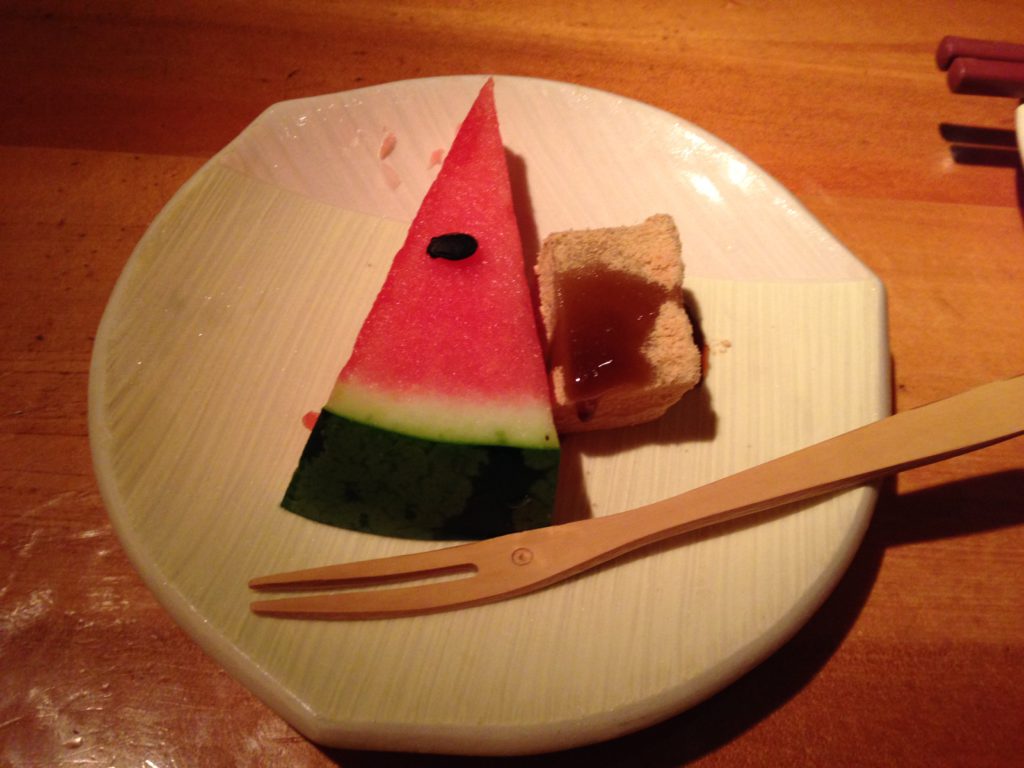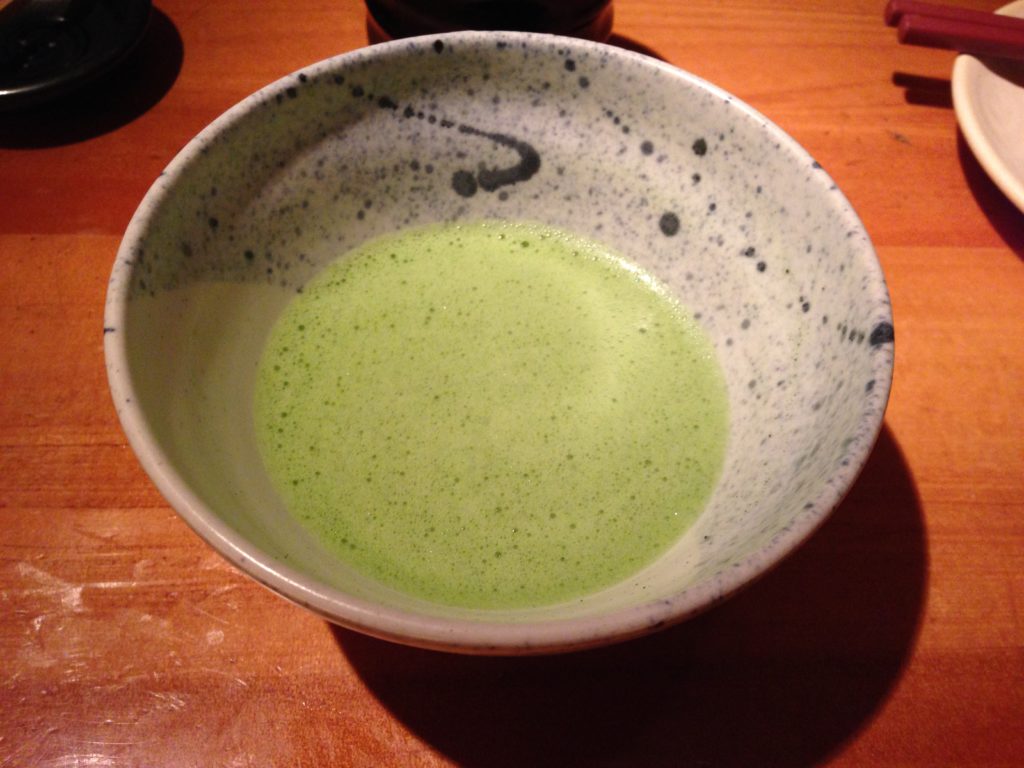 Japanese Green Tea, the flavor of this tea is really unique. Similar to green tea Kit Kat.
Writing this blog about food makes me hungry. lol  I have to stop here and continue to part to because several visitors has old smartphone and could not handle too many images in one page. Stay tuned and follow my Facebook for updates!!