Introduction
There's a certain magic that unfolds across the Texan landscape each spring when the state's emblematic bluebonnet flowers come into bloom. From late March to early April, these vibrant blue blossoms carpet the fields and roadsides, transforming Texas into a breathtaking sea of color. One of the most picturesque destinations to witness this natural spectacle is the charming small town of Brenham, nestled between Houston and Austin.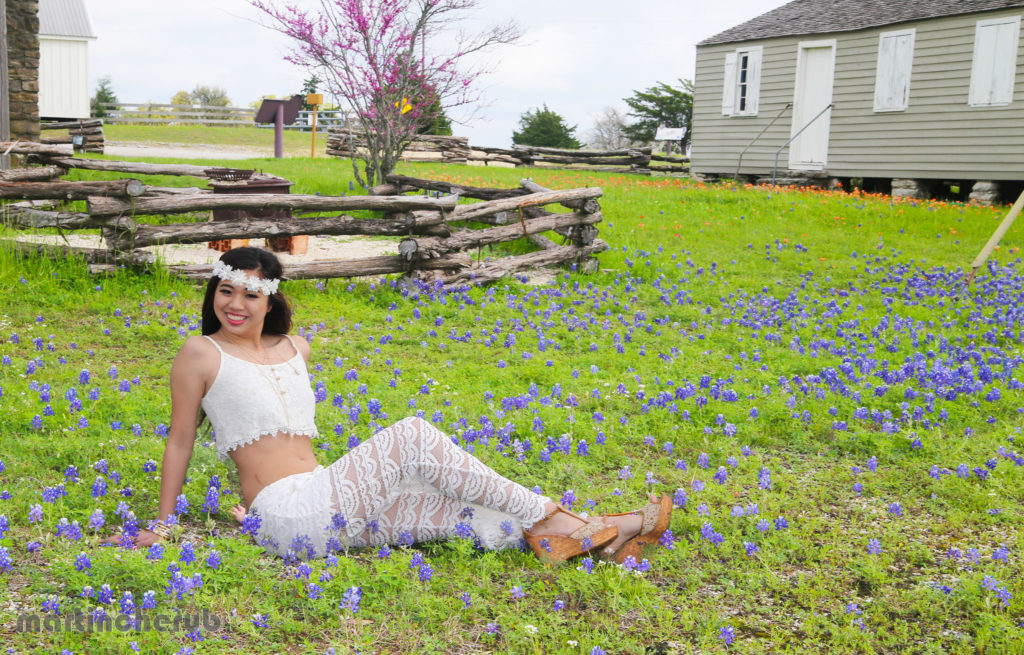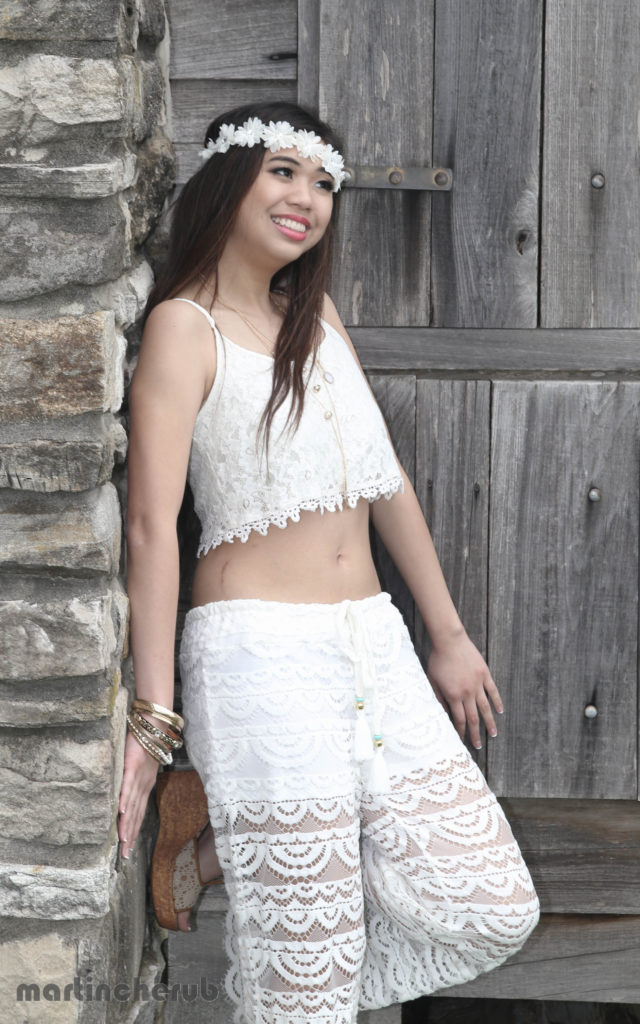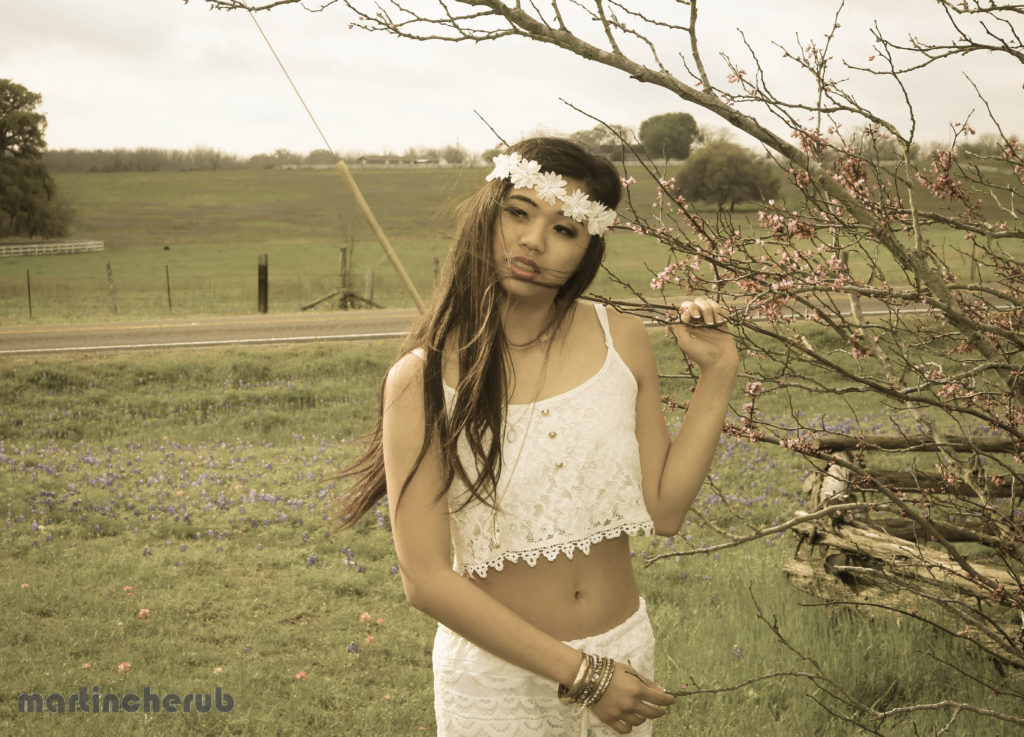 The Bluebonnet: Texas' Iconic Wildflower
Bluebonnets, which are part of the Lupinus genus, hold a special place in the hearts of Texans. Known for their vibrant blue hue and delicate, sweet fragrance, these wildflowers have become synonymous with Texas' spirit and pride. The state even designated the bluebonnet as its official state flower in 1901, further cementing its status as a beloved symbol.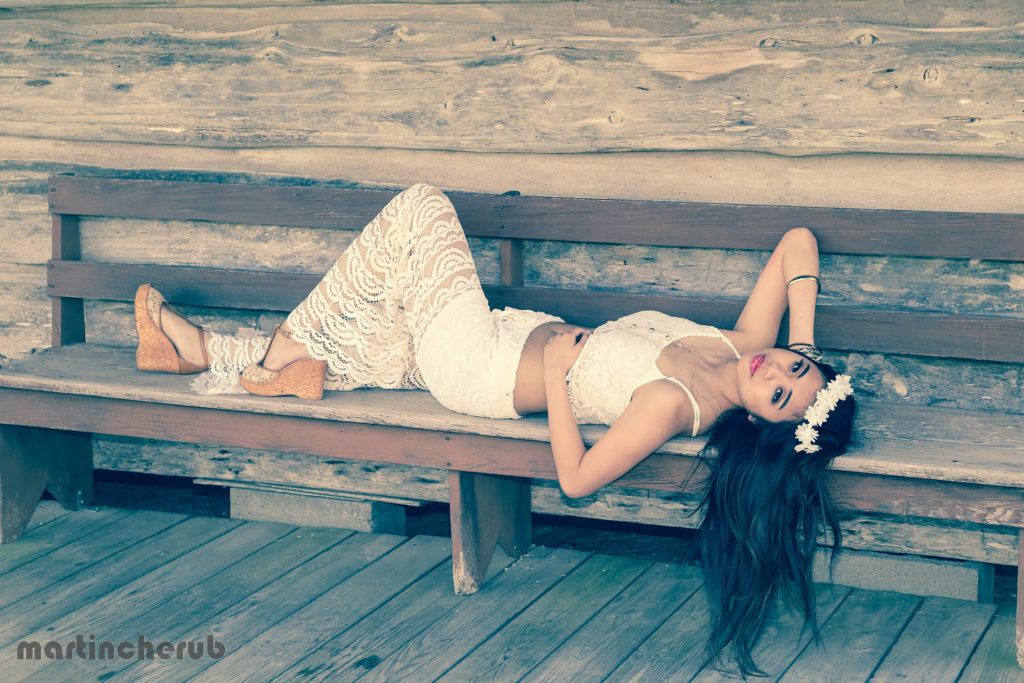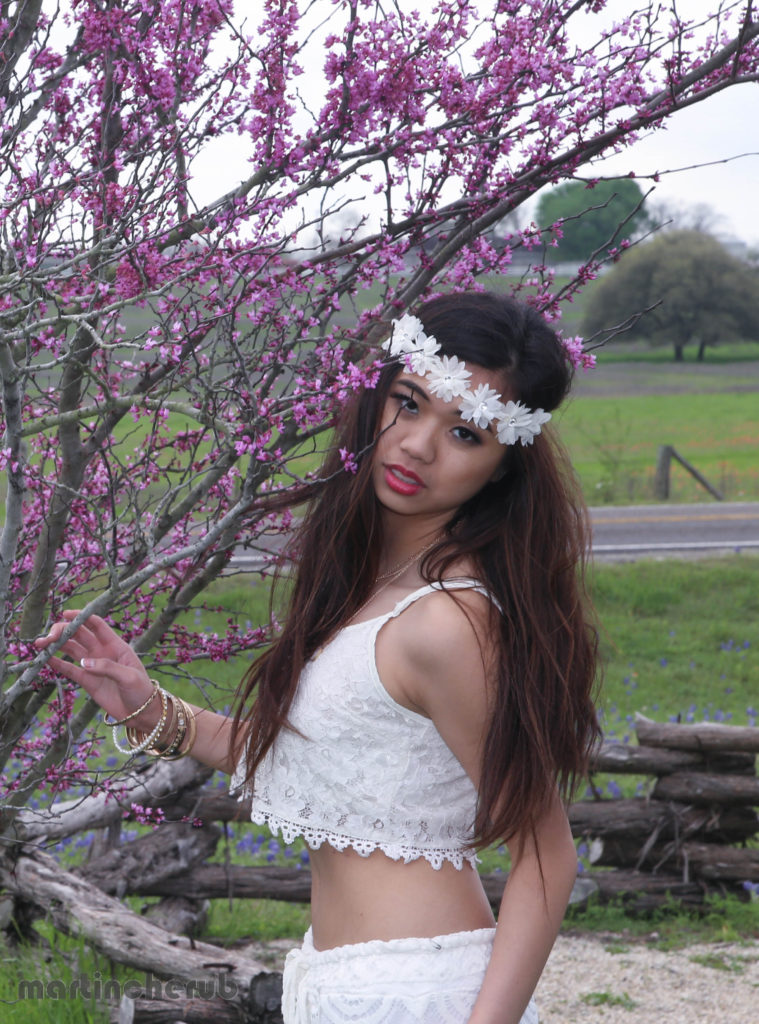 Brenham: A Bluebonnet Paradise
Located in the heart of Washington County, Brenham offers a unique opportunity for visitors to experience the full glory of bluebonnet season. The town's picturesque countryside provides an idyllic backdrop for these captivating blooms, with rolling hills, open fields, and rustic farmhouses dotting the landscape. As you drive through the winding country roads, you'll be treated to a dazzling display of bluebonnets intermingled with other vibrant wildflowers, such as Indian paintbrushes and coreopsis.
Bluebonnet Sightseeing and Photography
During bluebonnet season, visitors flock to Brenham to capture the perfect photograph amid the stunning floral tapestry. The town and its surrounding areas offer several prime locations for bluebonnet viewing and photography. Some popular spots include:
Independence, a nearby historic community where bluebonnets thrive along the roadsides and around the historic buildings.
Old Baylor Park, an open space featuring the remnants of Baylor University's original campus, where bluebonnets create a picturesque frame for the ruins.
Chappell Hill, a small community just outside Brenham, known for its charming streets and annual Bluebonnet Festival.
When visiting these locations, remember to respect private property and avoid trampling the delicate flowers. It's essential to preserve the beauty of the bluebonnets for future generations to enjoy.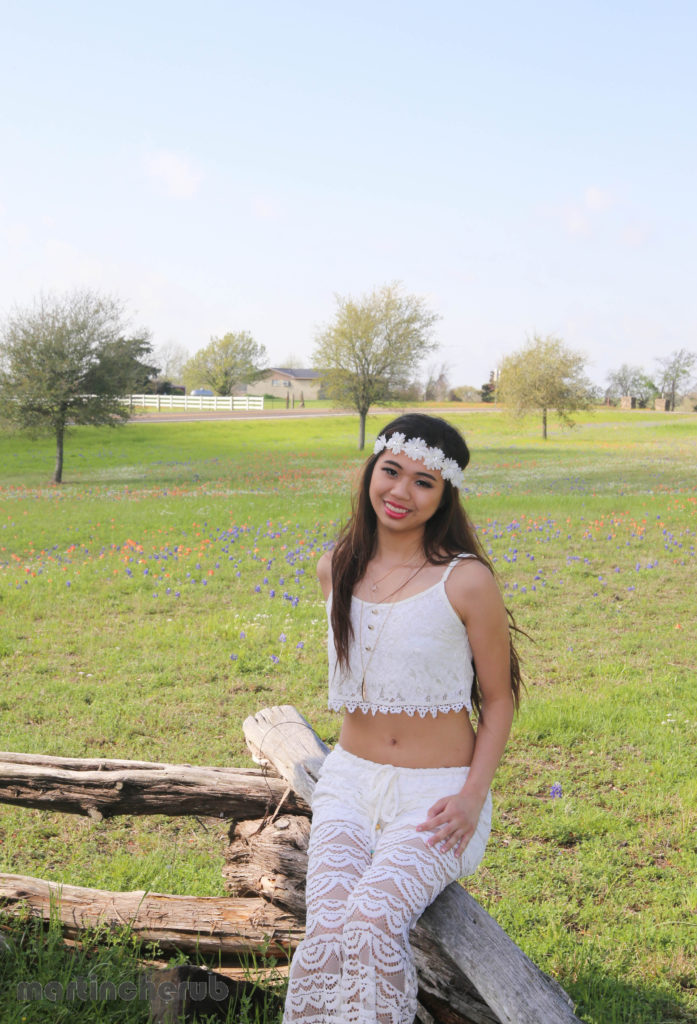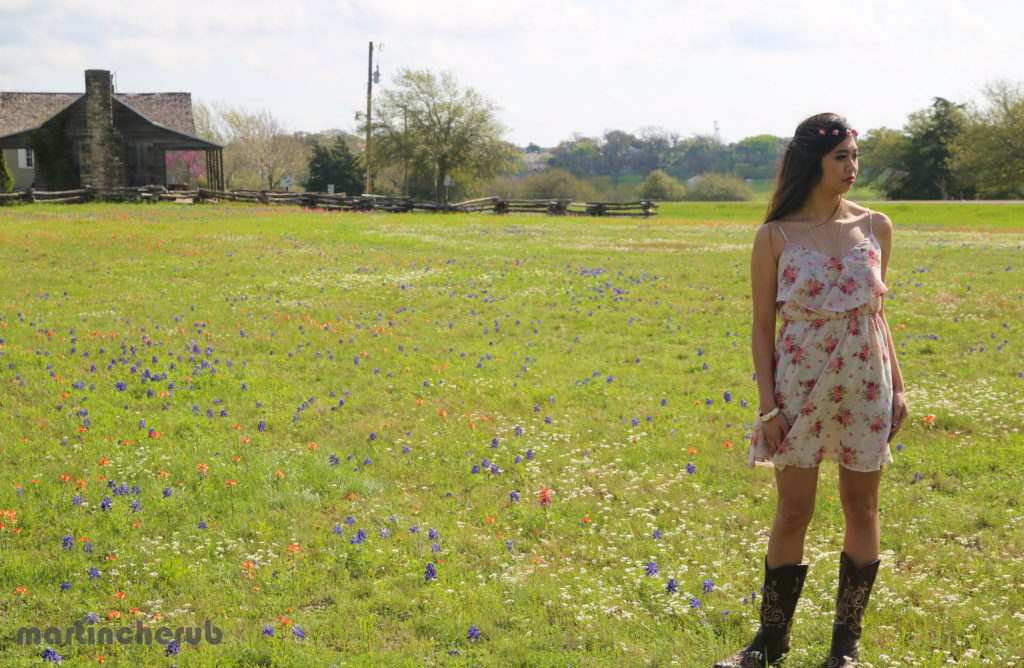 Exploring Brenham Beyond Bluebonnets
While the bluebonnets are undoubtedly the main attraction, Brenham has much more to offer visitors. The town boasts a rich history, vibrant arts scene, and delightful local cuisine. After a day of bluebonnet sightseeing, explore downtown Brenham's historic buildings, browse the local art galleries, and indulge in some delicious homemade ice cream at the famous Blue Bell Creameries.
Conclusion
Bluebonnet season in Texas is a remarkable experience that showcases the state's natural beauty and charm. The picturesque town of Brenham provides the perfect setting for a memorable and enchanting adventure amidst the vibrant blue blooms. So, pack your camera, gather your loved ones, and embark on a journey through Texas' stunning bluebonnet wonderland.